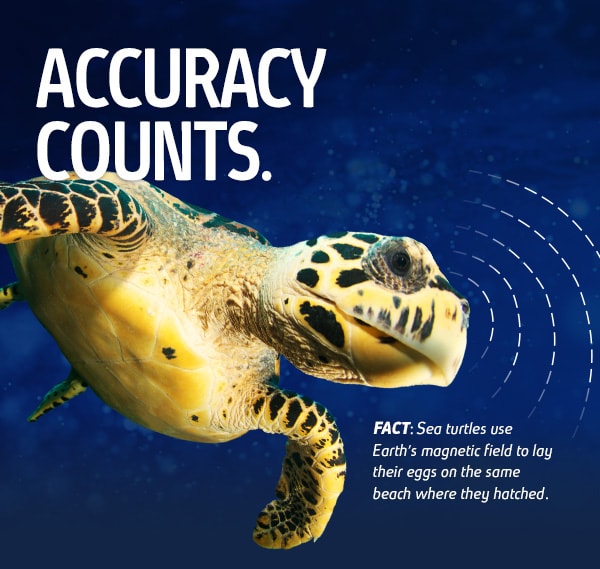 Find your way back to quality data
If your office participates in data exchange through your electronic health records (EHR), it's important to regularly monitor and ensure that your data is delivered as timely and accurately as possible. Don't know where to begin to check for errors and warnings? We're here to help! Join our monthly Data Quality Webinars for step-by-step training to verify that your vaccine records are uploading properly into Florida SHOTS.
Data Quality Training
Florida SHOTS provider training is free, online, and self-paced. Participate in live trainings, watch recorded webinars, or consult training guides to learn how to properly monitor data upload.